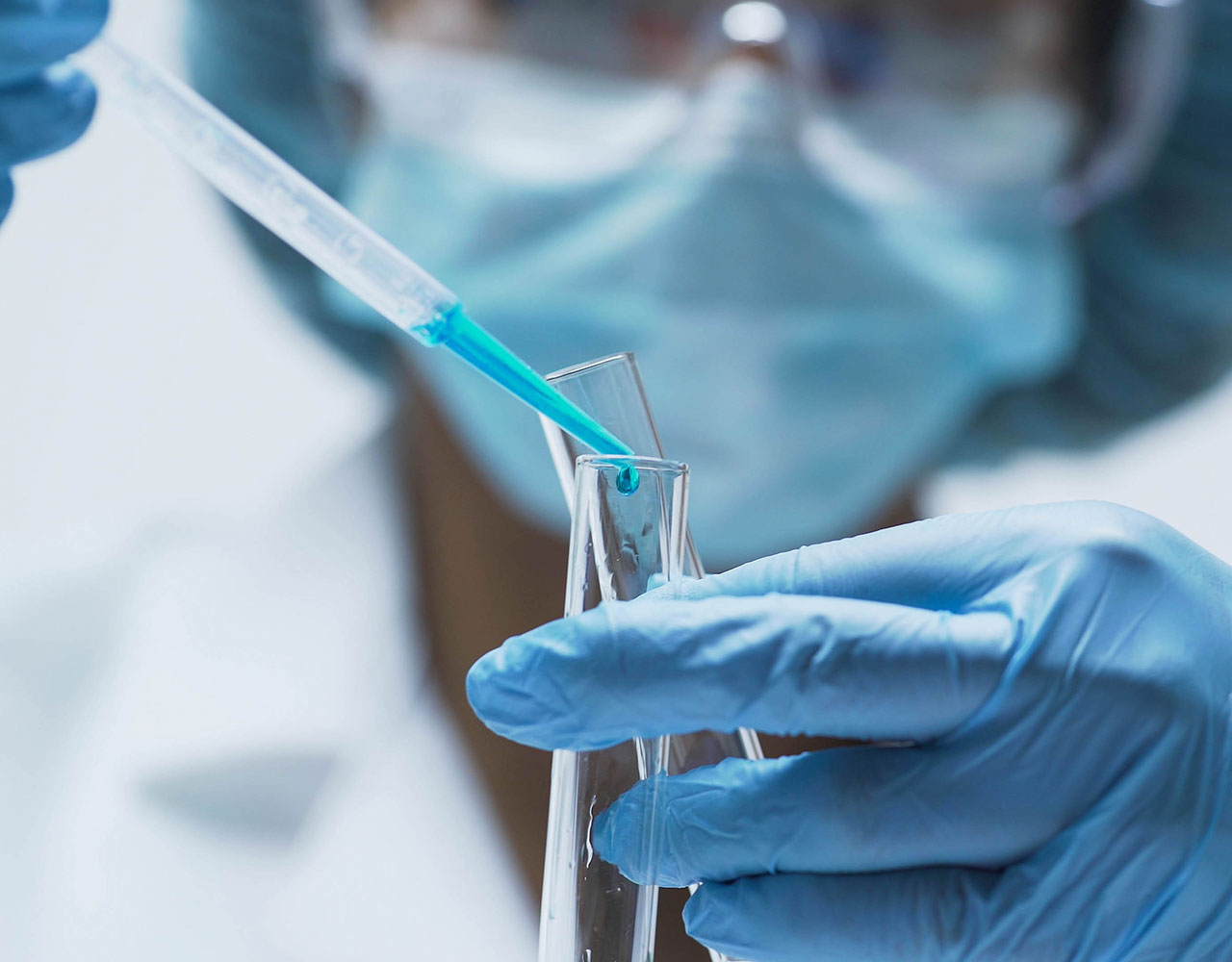 VOC Diagnostics is an innovative cancer diagnostics company focusing on detection of ovarian cancer as a first indication. The company was founded in 2017 based on a technology developed at Gothenburg University by our founder, professor György Horvath.

Our patented technology is facing breakthrough with an analysis method that performs like no other available method, 92% sensitivity and 93% specificity. By further developing the current method, there is a good probability of utilizing the innovative technology for diagnosis and screening of other cancers, such as breast, lung and prostate cancer. These future opportunities are based on several scientific publications showing that the organic substances present in ovarian cancer also occur in patients with the abovementioned diagnoses.
2017

Foundation

VOC Diagnostics was founded by Professor György Horvath in the summer of 2017. His previous research with dogs to detect ovarian cancer through smell inspired the idea of building an electronic nose for clinical use. The same year, a Swedish patent application and an international PCT were approved.

2018

Promising science

In 2018 the first study with the VOC prototype was published. The study included 165 samples and the results were striking with a sensitivity of 92% and specificity of 93%. GU Ventures recognized the promising idea and invested in VOC Diagnostics.

2020

Future growth

In 2020 the company received further investments from Almi Invest and STOAF III to fuel product development activities. At the same time Linda Spahiu was hired as CEO. A clinical feasibility study is ongoing and further studies are in the pipeline.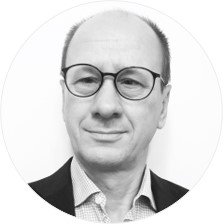 Jan Jan Erik has been leading life science companies (medtech and biotech) including as CEO for ContextVision (publ.), a global leader in medical imaging processing. In addition, he has served as board member in SharView (publ), Exini Diagnostics (publ) and ReadaptVision. Over the last 10 years, he is involved as consultant and advisor in early stage medtech and biotech companies including working closely with entrepreneurs and investors. He has also served in leading positions in Alcatel, Nokia and Ericsson both in Sweden and abroad.
He has an MSc in Industrial Economy from Linköpings Institute of Technology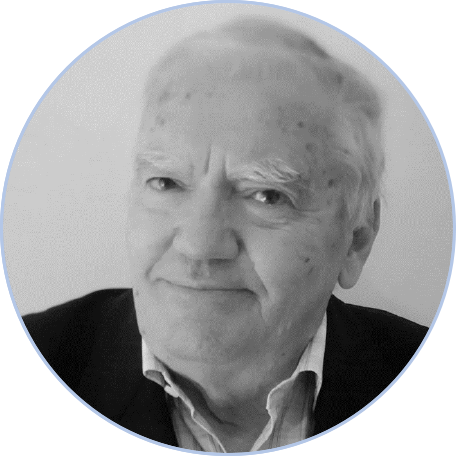 György is an innovator and retired Professor from Gothenburg University. He is a specialist in Gynecological Oncology and Gynecology & Obstetrics.
He has conducted both clinical and experimental research, mainly within ovarian cancer. During his 30 years, he has written and co-authored more than 100 scientific publications and has supervised six PhD students.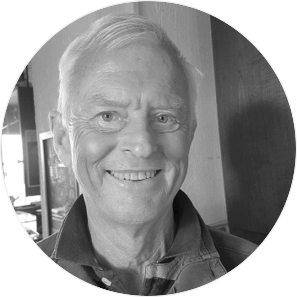 Nils is a medical doctor, associate professor in obstetrics and gynecology, subspecialized in Gynecological Tumor Surgery.
He is currently the head of Obstetrics at Sahlgrenska University Hospital and has ongoing board assignments with Helsa, chairman of CollaboDoc and chairman of EpiLife Center at the University of Gothenburg.
Mona Mona is CEO of SU Holding and has a scientific background in Biochemistry and Immunology.
Previous experiences in leadership positions in SMEs since 1985. Engagement in investment management and business development of SMEs since 2007.
Maria is an Investment Manager at Almi Invest, focusing on Life Science-investments.
She started her career at GE Health and has also been CEO of Accelerator Nordic and has ongoing board assignments with Single Technologies and CartaNA.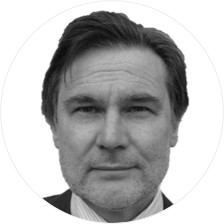 Klaus is the CEO and board member at Stoaf Management, Stoaf III Venture Partners and Sustainable Energy Angels.
He has co-founded Stockholms Affärsänglar, Stoaf Start II and Stoaf III SciTech. He has ongoing board assignments as chairman at Stoaf III Venture Partners and is member in several start-ups.
We welcome interest from investors and are happy to provide more information on our plans for development and commercialization on request.
VOC Diagnostics has developed a laboratory instrument for diagnostics of ovarian cancer. The instrument is easy to use and can be handled without extensive training.
Almi Invest, STOAF and GU Ventures are amongst VOC Diagnostics early investors.