VOC Diagnostics is an innovative cancer diagnostics company focusing on early detection of ovarian cancer as a first indication. The company was founded in 2017 based on a technology developed at Gothenburg University by professor György Horvath, specialist in Obstetrics & Gynecology and Gynecological Oncology.
Our patented technology is facing breakthrough with an analysis method that performs like no other available method. By further developing the current method, there is a good probability of utilizing the innovative technology for diagnosis and screening of other cancers, such as breast, lung and prostate cancer. These future opportunities are based on several scientific publications showing that the organic substances present in ovarian cancer also occur in patients with the abovementioned diagnoses.
2017

Foundation

VOC Diagnostics was founded by Professor György Horvath in the summer of 2017. His previous research with dogs to detect ovarian cancer through smell inspired the idea of building an electronic nose for clinical use. The same year, a Swedish patent application and an international PCT were approved.

2018

Promising science

In 2018 the first study with the VOC prototype was published. The study included 165 samples and the results were striking with a sensitivity of 92% and specificity of 93%. GU Ventures recognized the promising idea and invested in VOC Diagnostics.

2020

Clinical study

In 2020 the company received further investments from Almi Invest and STOAF III to fuel product development activities. A clinical feasibility study was initiated and discontinued due to technical limitations.

2022

Technical enhancement

In 2022, after extensive technical software enhancement, new clinical data & results indicates a 98% sensitivity and 89% specificity.

2023

Going forward

In 2023, additional funding secured and the team was extended to include CEO, CTO, quality and regulatory competences. The company was etablished at LEAD, Linköpings university´s incubator.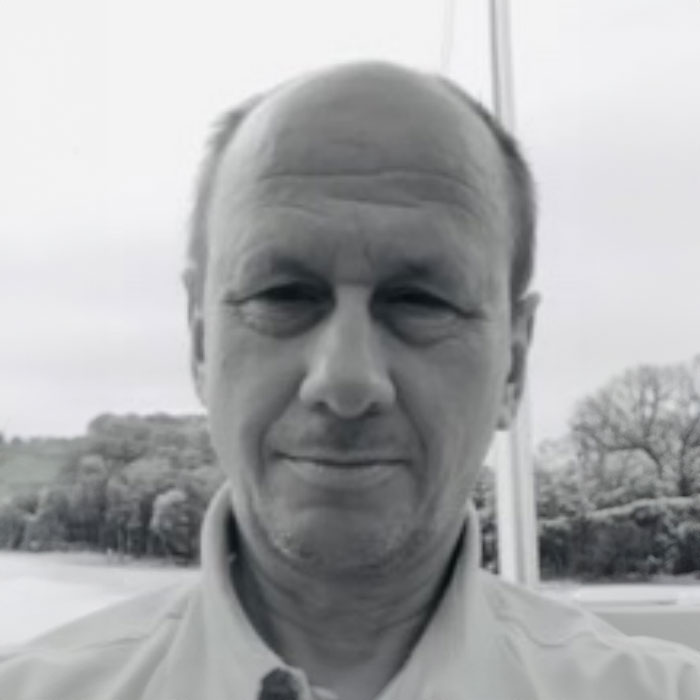 Former CEO in ContextVision (Publ), 20 years in life science industry. Former board member in Exini (Publ), SharpView (Publ). Strong sales and management skills.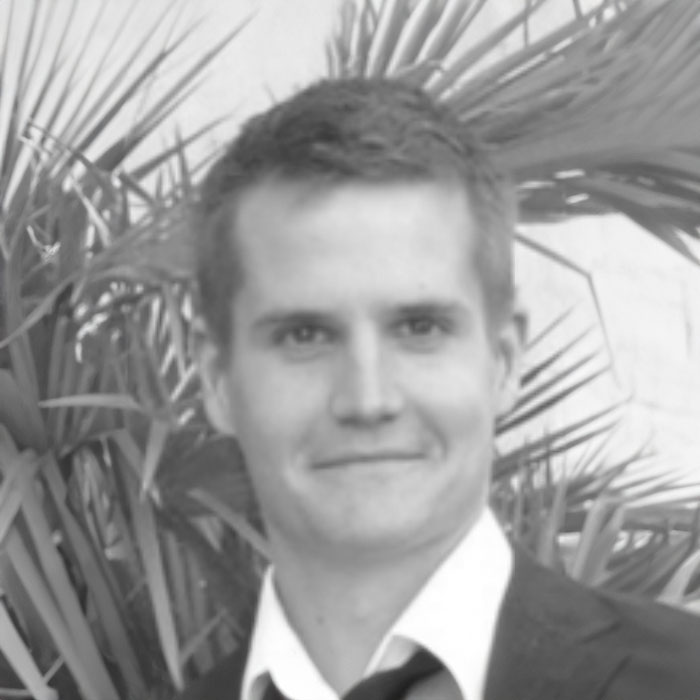 Associate professor Linköpings University, head of Applied Sensor Science. PhD as Marie Curie ESR at CNR-IMM (Italy). 15+ years' experience in (bio)chemical sensors. Strong scientific skills in VOC Diagnostics core technology.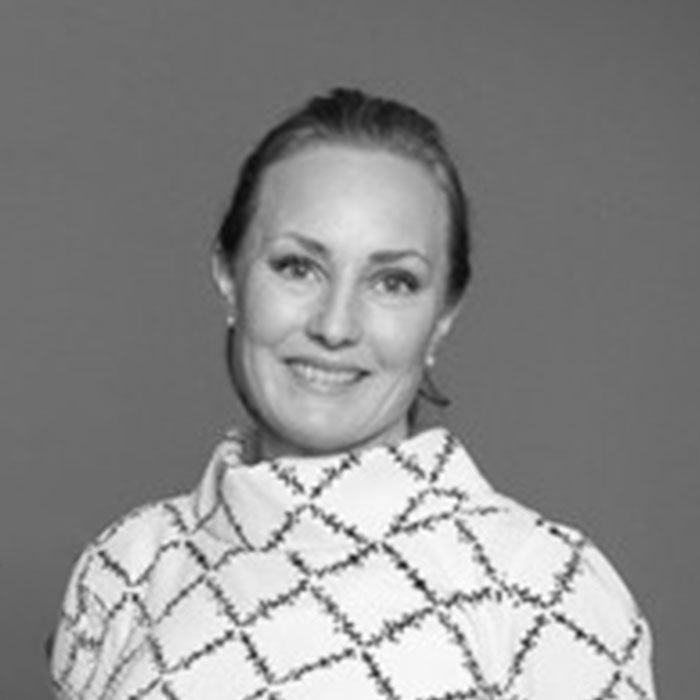 Lotta Tollstoy Tegler
Regulatory Affairs
PhD, former CTO, project and regulatory affair manager at medtech company Addbio, post doc Linköpings University and MIT. Strong technical, program and project management skills.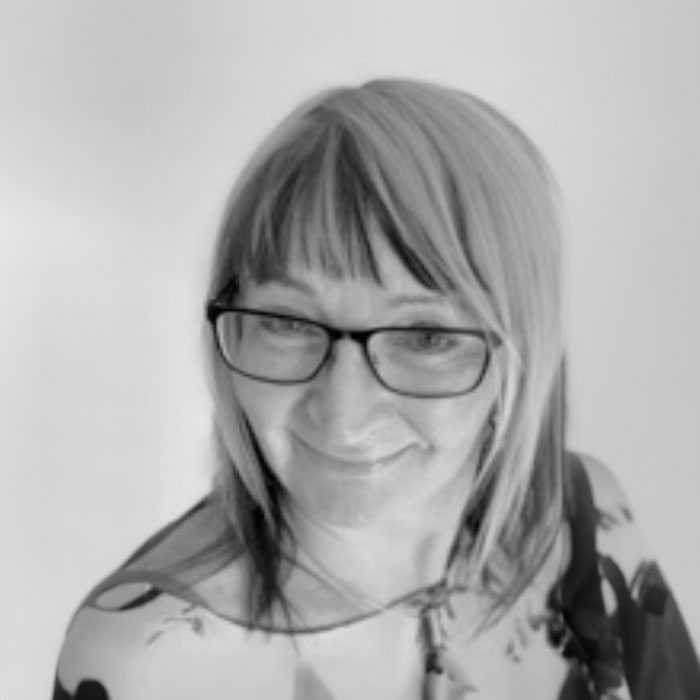 Dorota Johansson
Clinical Affairs
PhD, CEO at Ladoroto (self-employed), certification and regulatory compliance, clinical studies. Former clinical research
Director at Bactiguard. Strong Experience in IVDR process.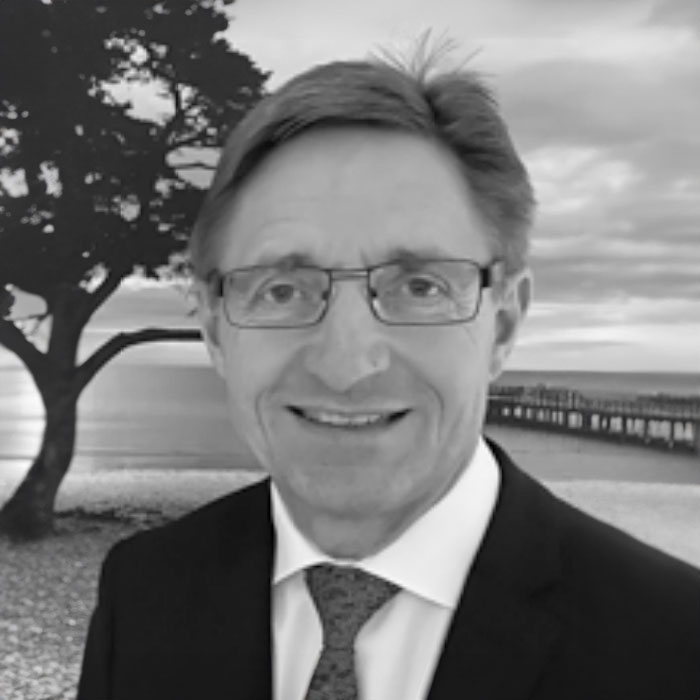 Christer Borgfeldt
Clinical studies
Professor at Lund University. Registered physician with specialist registration in obstetrics and gynecology and certified sub-specialist in gynecological oncology.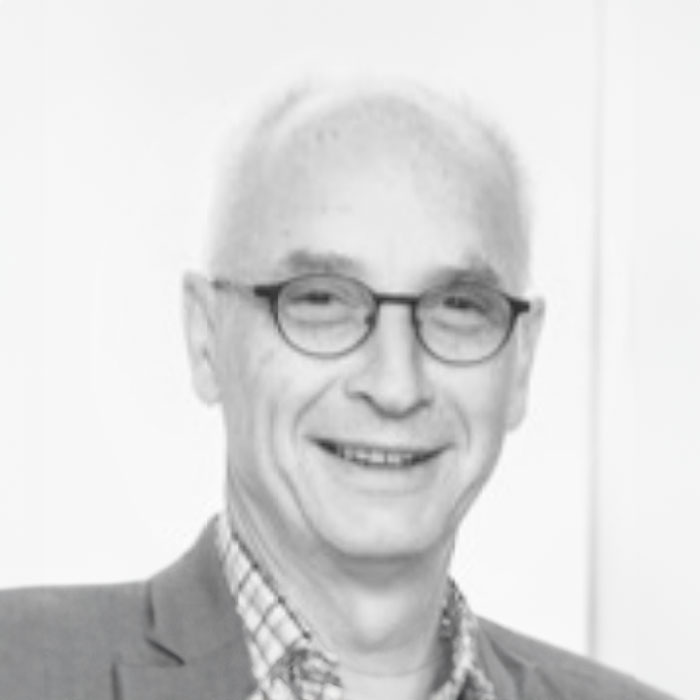 Claes Post
Medical Business Advisor
Licensed Pharmacist, PhD and previously Professor at several Swedish universities, executive positions at large pharma companies and life science start-ups, Now General Partner at the Swedish fund STOAF III Scitech.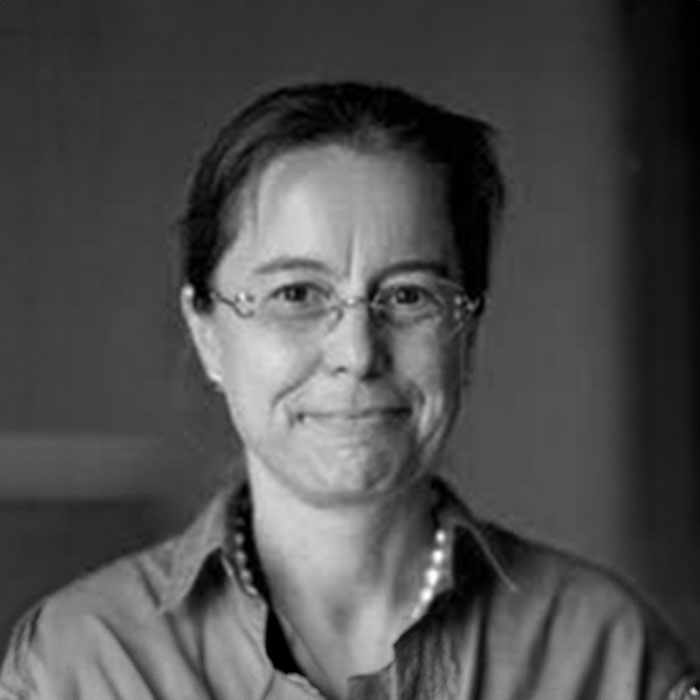 Catharina Lagerstam
Chairman
Master of Business Administration, Master of Science in Engineering and Doctor of Economics in financial risks (invented the Value-at-Risk models), works as a board professional, independent advisor and private investor. She currently works on the board of ICA Försäkring and Image Systems.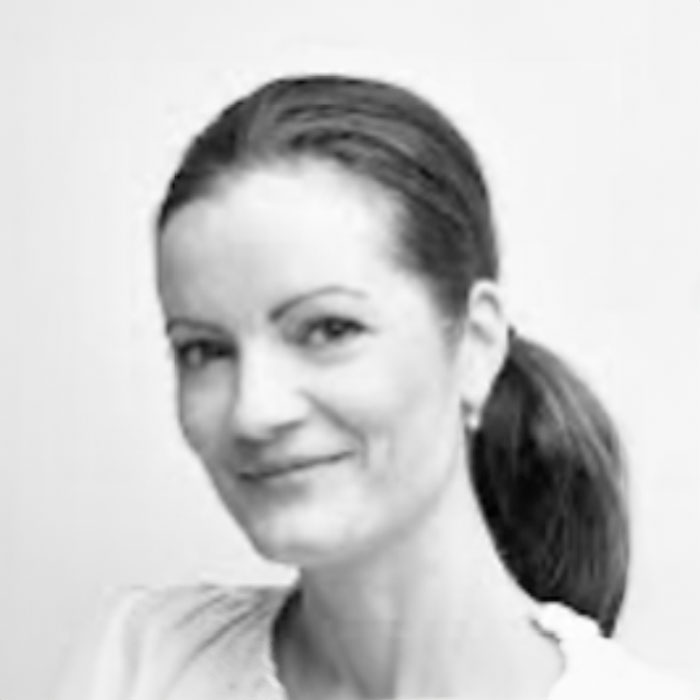 Kinga Kinnunen
Board member
Partner and Head of Property Asset Management at Novier Real Estate. Board member at Novier Real Estate and co-founder of Novi Real Estate. +20 years of experience in the real estate Industry and business development.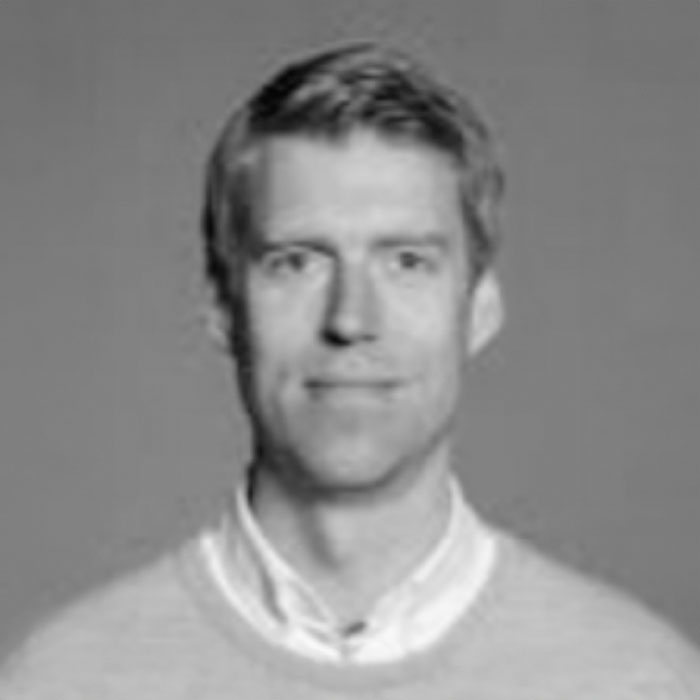 Gustav Notander
Board member
KTH Royal Institute of Technology, biotechnology. Investment manager at Almi Invest Stockhom, and board member in Resitu AB, Developeration AB and Mediturner AB. He has previously worked 15+ years as business development coach and technology transfer manager at KTH Innovation and IP manager at KTH Holding. Gustav is an Investment Manager at Almi Invest, focusing on Life Science-investments.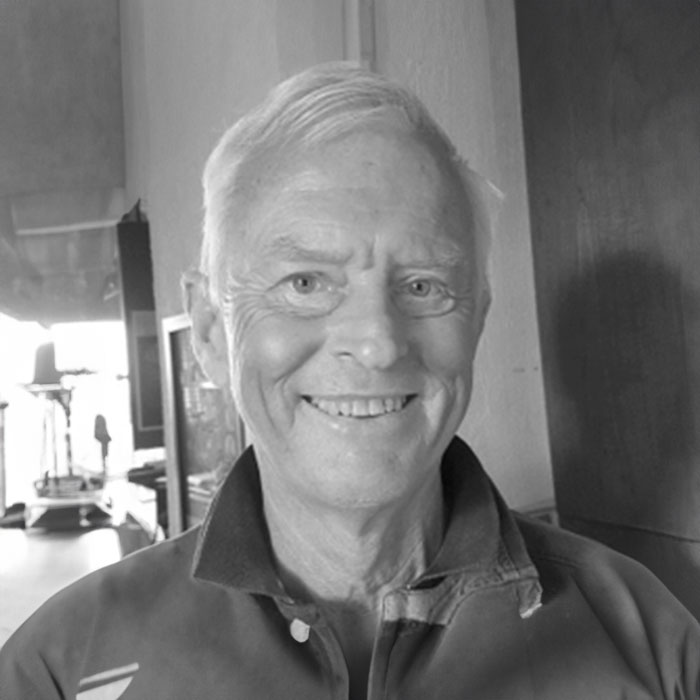 Nils is a medical doctor, associate professor in obstetrics and gynecology, subspecialized in Gynecological Tumor Surgery. He is currently project leader for ATMP at Sahlgrenska, board member of CollaboDoc and chairman of EpiLife Center at the University of Gothenburg.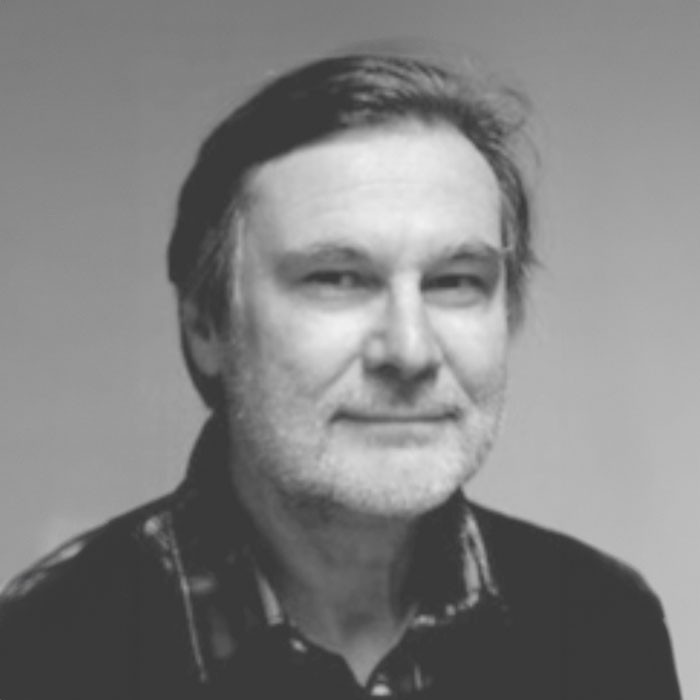 Klaus Gottwald
Board member
Klaus is the CEO and board member at Stoaf Management, Stoaf III Venture Partners and Sustainable Energy Angels.
He has co-founded Stockholms Affärsänglar, Stoaf Start II and Stoaf III SciTech. He has ongoing board assignments as chairman at Stoaf III Venture Partners and is member in several start-up boards.
We work in close collaboration with selected partners to maximise value creation, both on technical and clinical matters.
Linköpings University, Department of Physics, Chemistry and Biology contributes with sensor and electronic nose knowhow.
Region Skåne (Hospital), Karolinska Institute (KI), and Lunds University contributes with clinical specialized knowhow and services.